Improving patient care in the laboratory is a necessity. The long queues of patients lined up in front of the doors of medical analysis laboratories since the beginning of the COVID-19 pandemic attest to the fact that the laboratory is a key part of the health system and must take care of an increasing number of patients.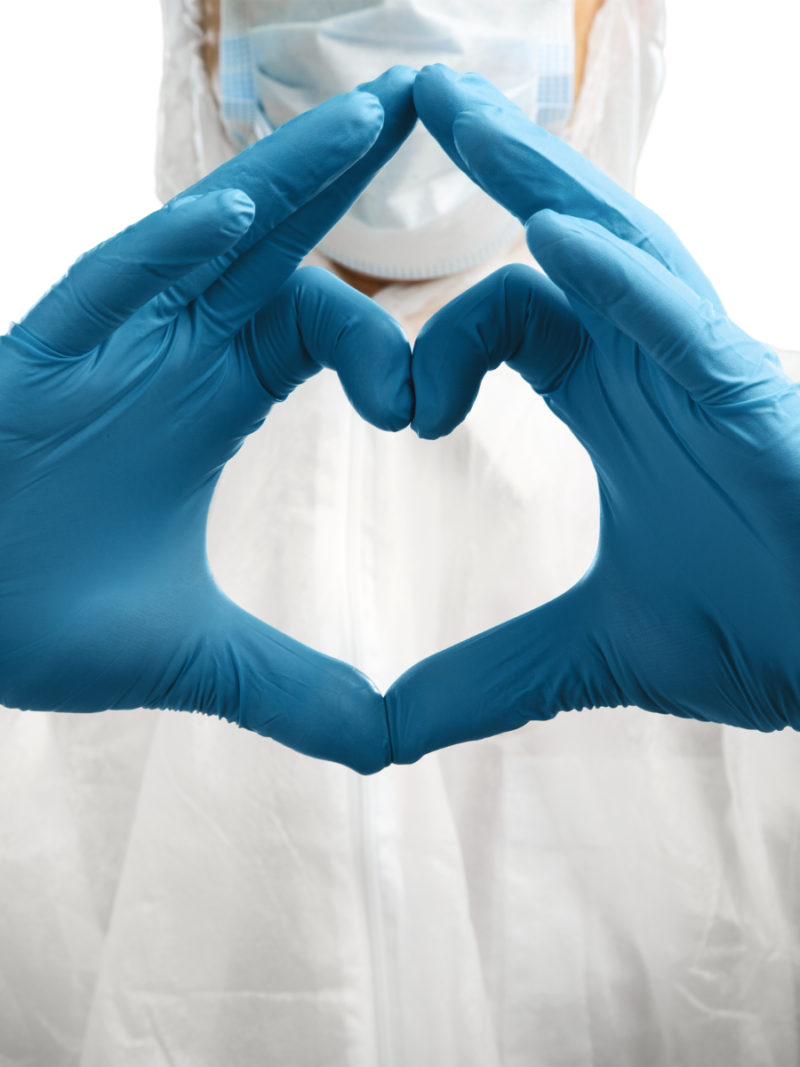 Taking care of patients in the medical biology laboratory: the health care pivot
Medical biology now accounts for nearly ¾ of all diagnoses and obviously makes an essential contribution to the monitoring of chronic diseases. For patients, the laboratory is therefore a place that sets the pace for their health and sometimes their daily lives.
The laboratory's activity is therefore threefold :
Clinical, because the biologist is the doctor's essential partner
Technical, because the biologist is responsible for the quality and reproducibility of the results
Patient reception, because the biologist regularly receives the patient for a decisive health data. His accessibility, his welcome and the comfort found by the patient are key factors in compliance with the prescribed examinations.
When discussing the reception of patients at the laboratory, it should be remembered that even if France offers one of the best local biology services in Europe – INSEE indicates an average access time to intermediate facilities (including AMLs) of 3 minutes for the French population – there are still major shortages. Unfortunately, it is not unusual for a patient to be several dozen kilometres away from a laboratory.
Moreover, the patient is sometimes not reduced to himself. The family can play an important role (for a child or an elderly or very ill person). It is not uncommon for a family member to have to manage the collection or transport of samples from their sick relative.
The patient and his relatives therefore have specific expectations regarding their care in the medical analysis laboratory
Receive personalized attention, welcome and sampling
To be reassured about the quality of the analyses carried out and the rapid transmission of the results to their practitioner
A reception that favours their comfort, the confidentiality of information regarding them, their privacy and their modesty
They also appreciate that the :
Provides tools to facilitate the collection of samples in a way that is appropriate for the individual
Carry out the samples by competent, attentive and caring professionals
Receive them in pleasant, well laid-out, clean premises that protect their confidentiality and modesty
Ensures that a rapid, reliable and confidential result is sent to the referring health professional.
It is often the laboratory's quality department that, as part of its accreditation, organises the implementation and maintenance of an impeccable service for patients and those who accompany them.
Satisfaction surveys, control and follow-up of customer complaints, internal audits, management reviews, exchanges and interviews are all tools that will enable your laboratory to commit to this approach.
In this area, as in many others, we would be happy to be able to support you! Contact us!